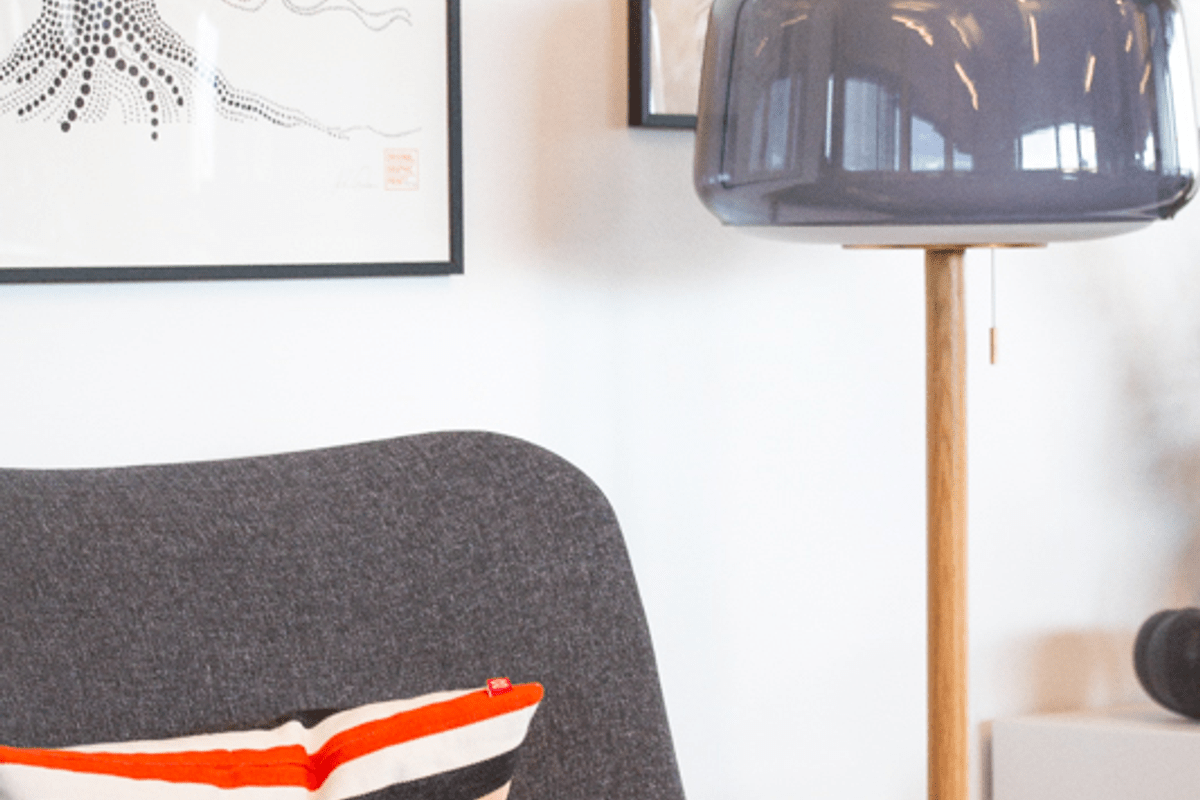 Our Office
Since November 2019, our office is based in the newly built office building A Working Lab, part of Johanneberg Science Park and right next to Chalmers University of Technology, Gothenburg.
We find it important that we are in a pleasant office environment that enables us to keep growing. The office is located in A Working Lab (AWL), an innovative coworking and creative spaces concept by Akademiska hus. We house the entire top floor and can enjoy an amazing view in all directions. Recently, we also doubled our space to make room for new colleagues and are now also based on the sixth floor, one floor down. The space is chic and modern with an airy feeling. Everyone keeps their own desks, either in private rooms or as most prefer, in the open landscapes. The latter option enables easy collaboration with other colleagues, either to help each with work tasks, or to just exchange experiences and ideas.
We also have several meeting rooms, terraces with nice views, and an area that perfectly suits our table tennis tournaments. We are also currently on the hunt for a shuffleboard!
Read more about A Working Lab, the office building, below.
Photos: Ongoing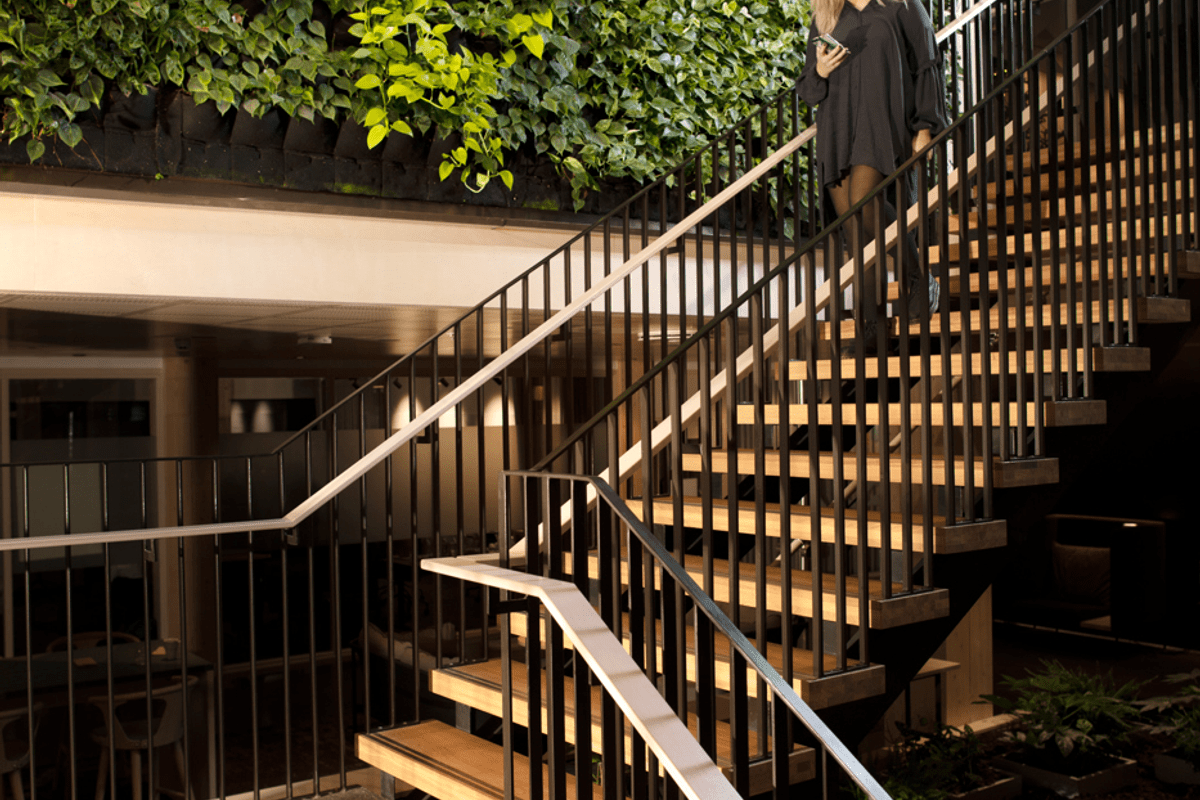 A Working Lab
A Working Lab is located next to Chalmers's southern entrance and is part of Johanneberg Science Park. The concept is created by Akademiska Hus and is meant to act as an arena for innovation and cooperation where ideas and knowledge are exchanged between the academy, industry, and society. Sustainability is one of AWL's most important core values.
The tenants at A Working Lab do all come from different industries and backgrounds: students, companies, freelancers, and more. The concept is meant to offer flexible workspaces available for anyone and as long as they would need. This means that there is a big mix of people occupying the premises.
Ongoing employees has access to is a bike room, a small gym, dressing rooms, and a sauna. A garage is also available where one is able to charge their electric car. Sustainability and a low greenhouse gas footprint have always been key for the conceptual idea of the building. Occasionally, the building hosts events and activities such as after works, weekly runs, workshops - a good opportunity to connect with your office neighbours.
In 2019, A Working Lab was honored as "Framtidens fastighet" ("The building of the future") with the motivation: "A real estate that from all perspectives has been built with a strong vision for the future. The building is sustainable, energy-efficient, has innovative technology, and eases the use for the people that are in the building."
Photos: A Working Lab