Connect the world
Logistics is vital for a global connected world. Help us simplify and connect a world of Logistics through software!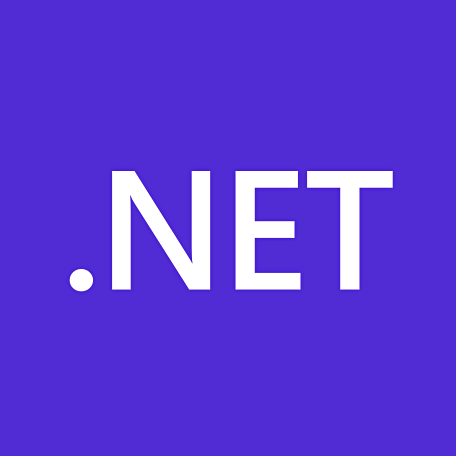 Power by .NET
Widely used, efficient and open source. The Microsoft's .NET platform is used to develop our Ongoing WMS.

Large amount of data
Our software service is powered by Microsoft SQL Server. With large amount of information, large effort is spent on optimizing.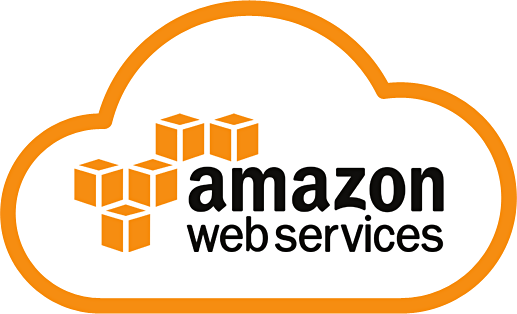 Delivered using and powered by the cloud
Ongoing WMS is delivered as a cloud-based Software as a Service (SaaS) solution and is powered using the cloud.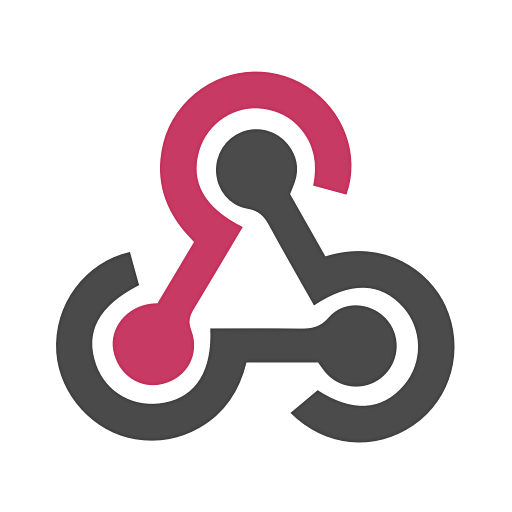 Connect with webhooks
An increasingly connected world requires fast, efficient and standardized sharing of information. Ongoing WMS uses webhooks to connect the world of logistics.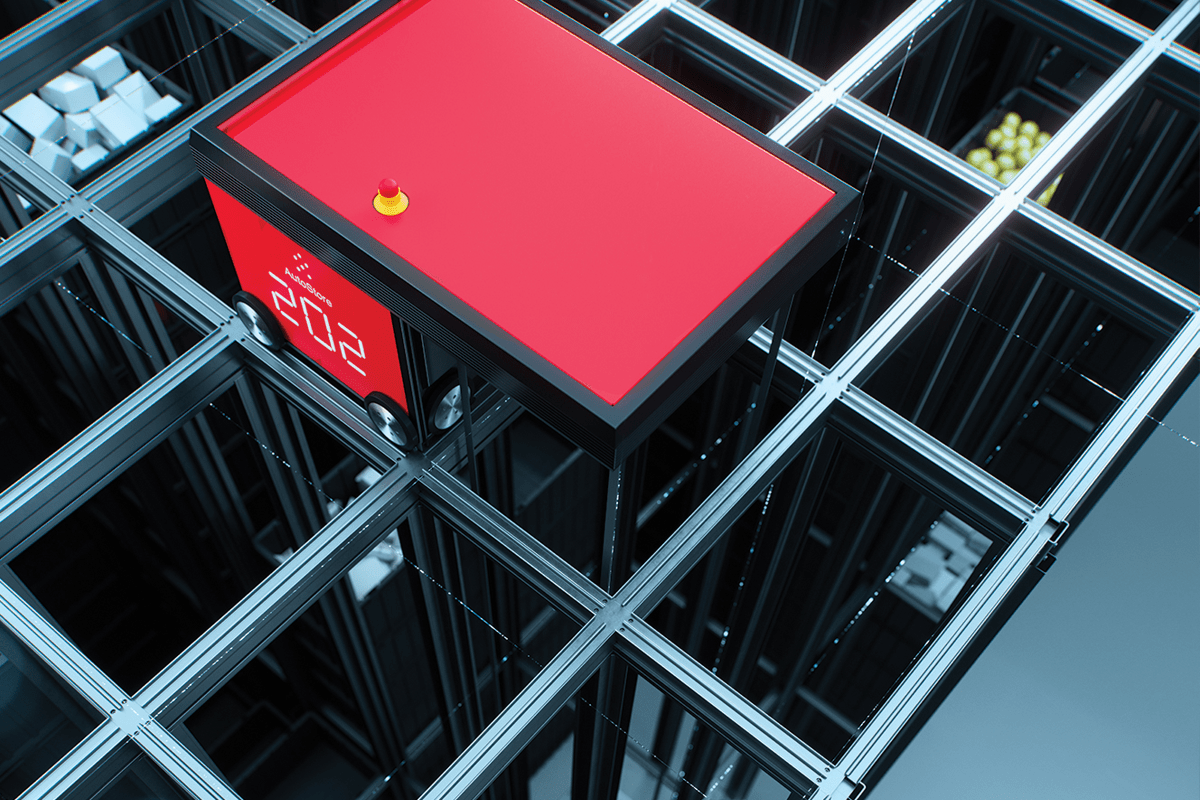 Automation
Connect the world. An increasingly automated world puts higher requirements on the IT infrastructure. We help our customers automate.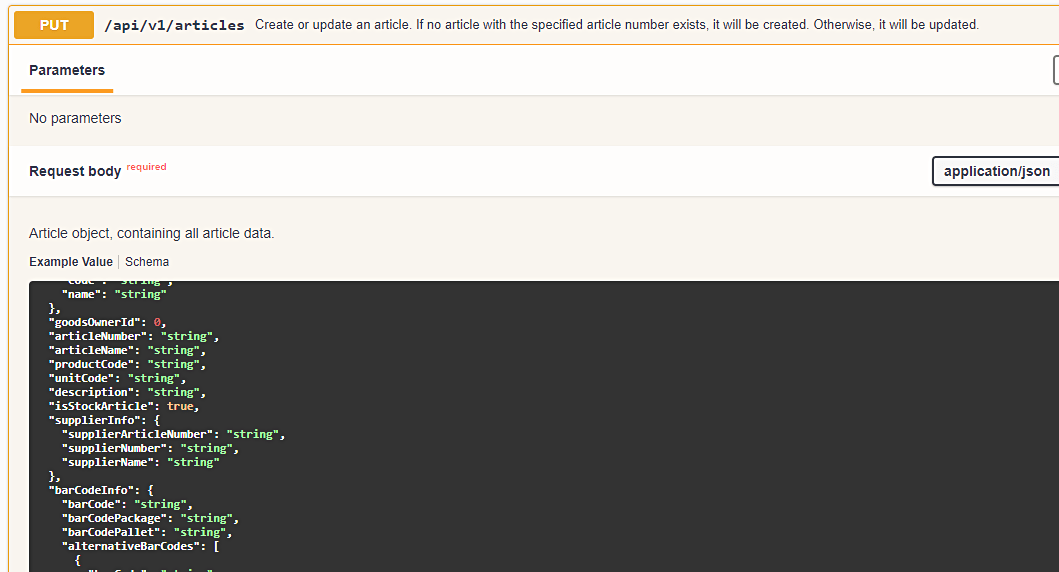 Build on our powerful REST API
Standing on the shoulders of giants! Ongoing WMS supplies a REST API for helping our customers and partners to build powerful solutions connecting the world of logistics.