Sustainability
Ongoing strives to make the world a better place. As a software company we contribute on two levels. By improving the way our company operates. And by developing a software solution which helps our customers to reduce their impact. Being a small but fast-growing company with large number of customers and users, our software can act as a huge lever to the sustainability of the industry.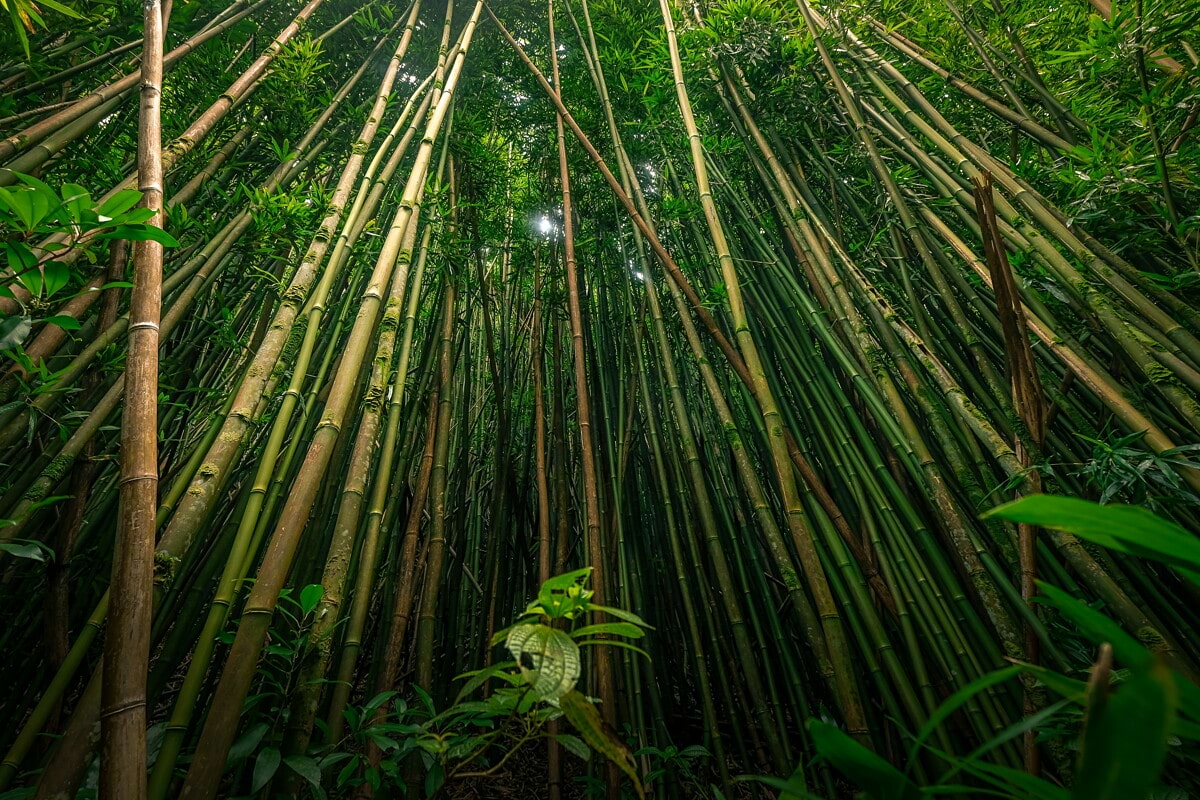 A sustainable IT company
In the agreements with our customers and with our coworkers we include TechSverige's Basic Principles of Business Ethics. By this, we promise to contribute to sustainable development and base our operations on existing international and national agreements and conventions as well as national laws and regulations.
We shall always take environmental aspects into account, manage natural resources, and minimize our footprint, and we work to ensure that our subcontractors do the same. Our goal is for our business to have as little impact on the environment as possible. We want to actively highlight the environmental benefits of our products and services, and thus contribute to the sustainability efforts of our customers. To achieve this, we welcome and encourage initiatives from our employees, customers and partners.
TechSverige has also published a report about the challenges for sustainable tech.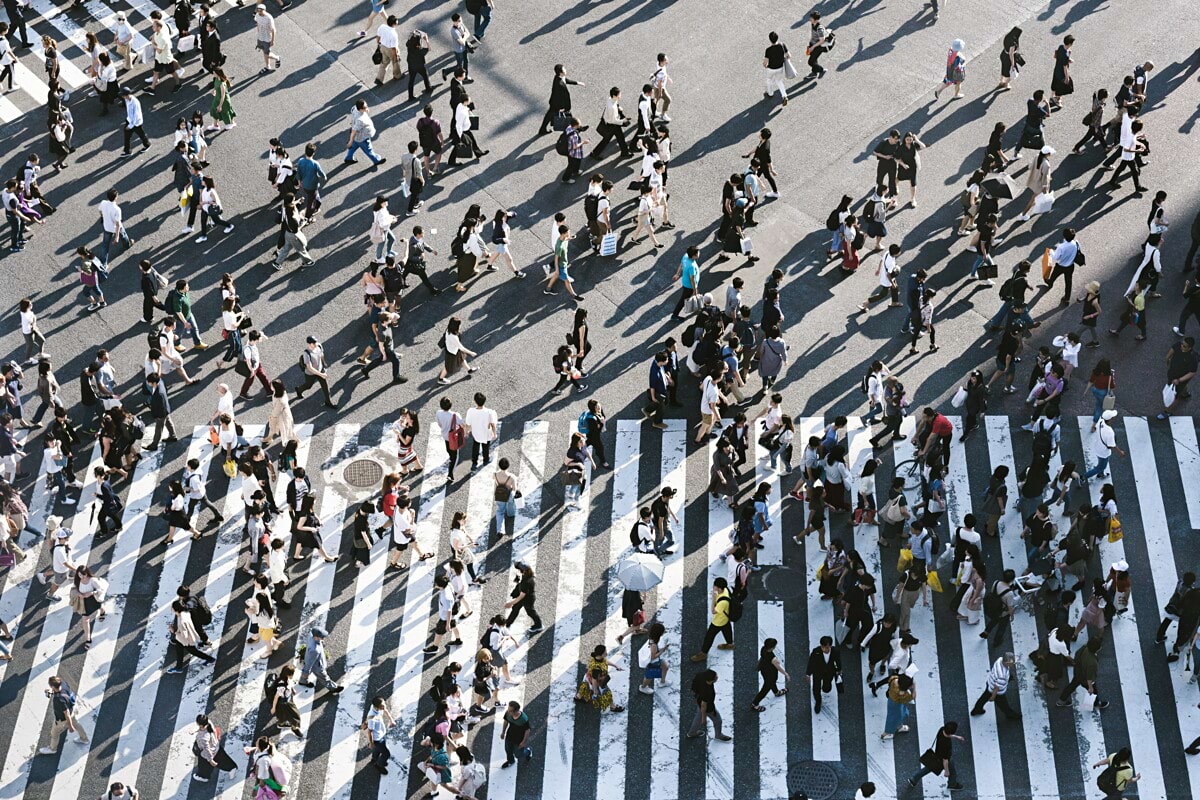 Democratizing software
Ongoing aims to make powerful software solutions available for more businesses than ever before. Delivering our software over the Internet using the software as a service model gives our customers access to our software without up-front investments in expensive hardware or software licenses. Combining that with our vision to simplify and connect Logistics gives even the smaller businesses access to features which previously was reserved for the big companies.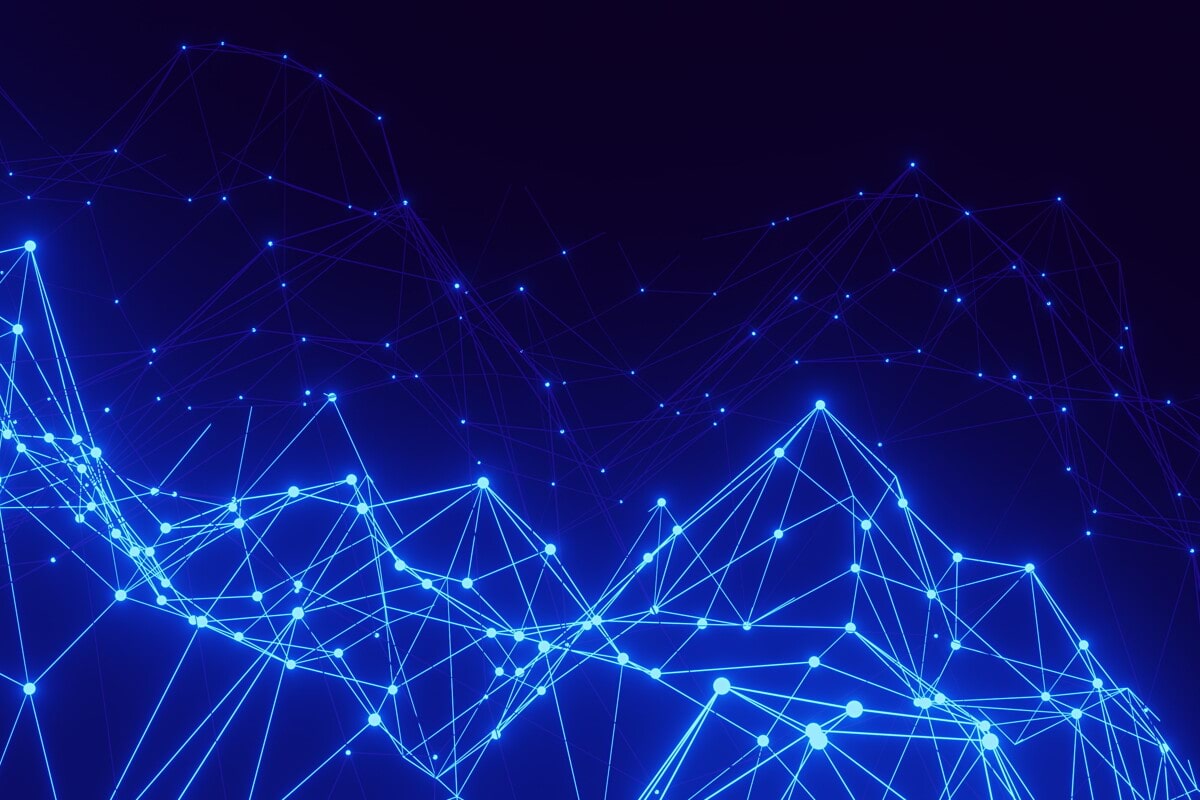 Digitalization through software provides data to the customers to improve
If you do not have data, it is hard to improve anything. Using our software solution our customers digitalize their warehouse and thereby get data to act upon and reduce their environmental footprint. Here are some of the ways our software helps:
Reducing the need to print labels, picking lists, delivery notes and other documents. This reduces the need to buy printers, paper and ink which have large environmental impact.
Software can help you ship smarter. By consolidating several orders to a common destination into one shipment you can reduce the number of shipments as well as empty space in the shipment.
Providing an efficient travel route in the warehouse reduces the distance travelled which increases the wellbeing of the employees as well as reducing the energy used by the forklift and the wear on it.
Increases control on what you have in stock reduces the obsolescence. This especially applies to good with high degree of fashion or food with best before dates.
By scanning the items, you always pick the right items. This reduces the number of unnecessary shipments due to returns and correction shipments.
With data stress and uncertainty can be decreased for the warehouse workers.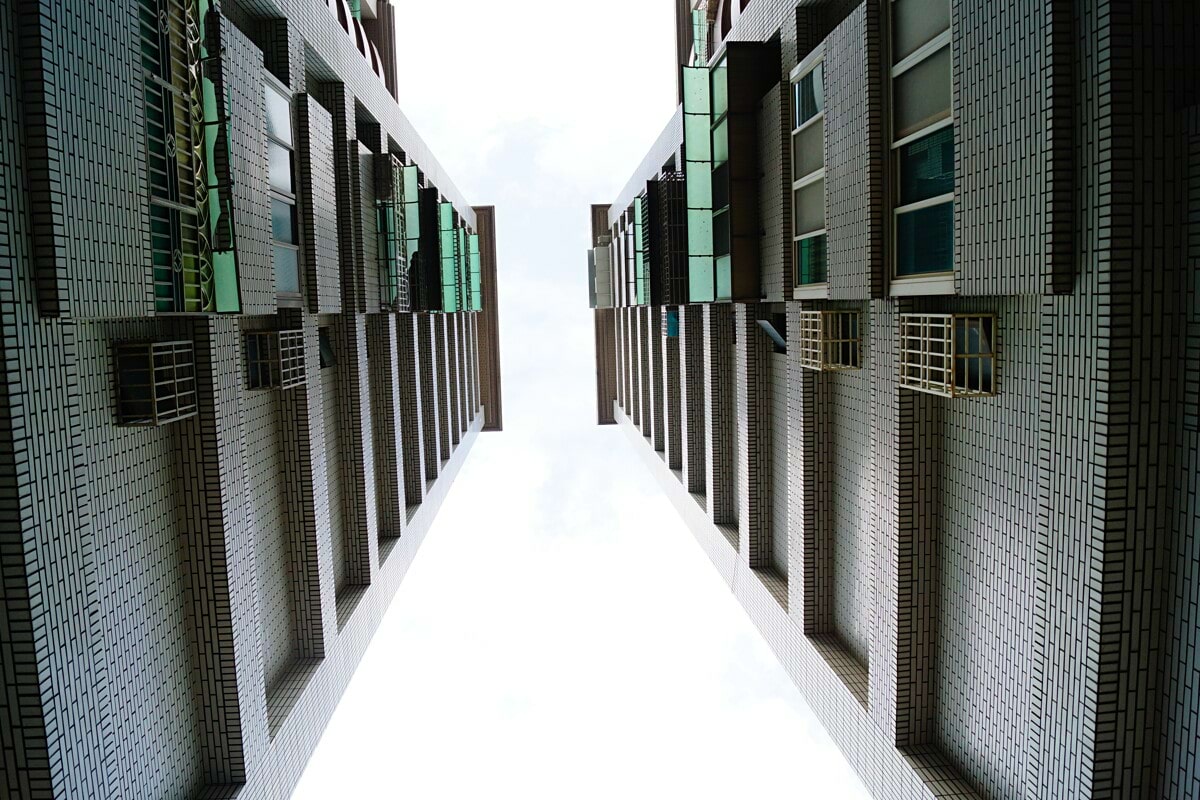 Shared servers reduce impact
Using the software-as-a-service model the customers need no own server infrastructure. It is offered as part of the software service subscription fee. This enables us as a company to invest in state-of-the art efficient hardware and use the for many clients. Since we also have the responsibility for the server operations, we have the incentive to operate them energy efficient as well as improve our software to be more energy efficient. Microsoft has published a report about the carbon benefits of cloud computing.
Further, by locating our servers in Sweden we can use the sustainable Swedish energy mix.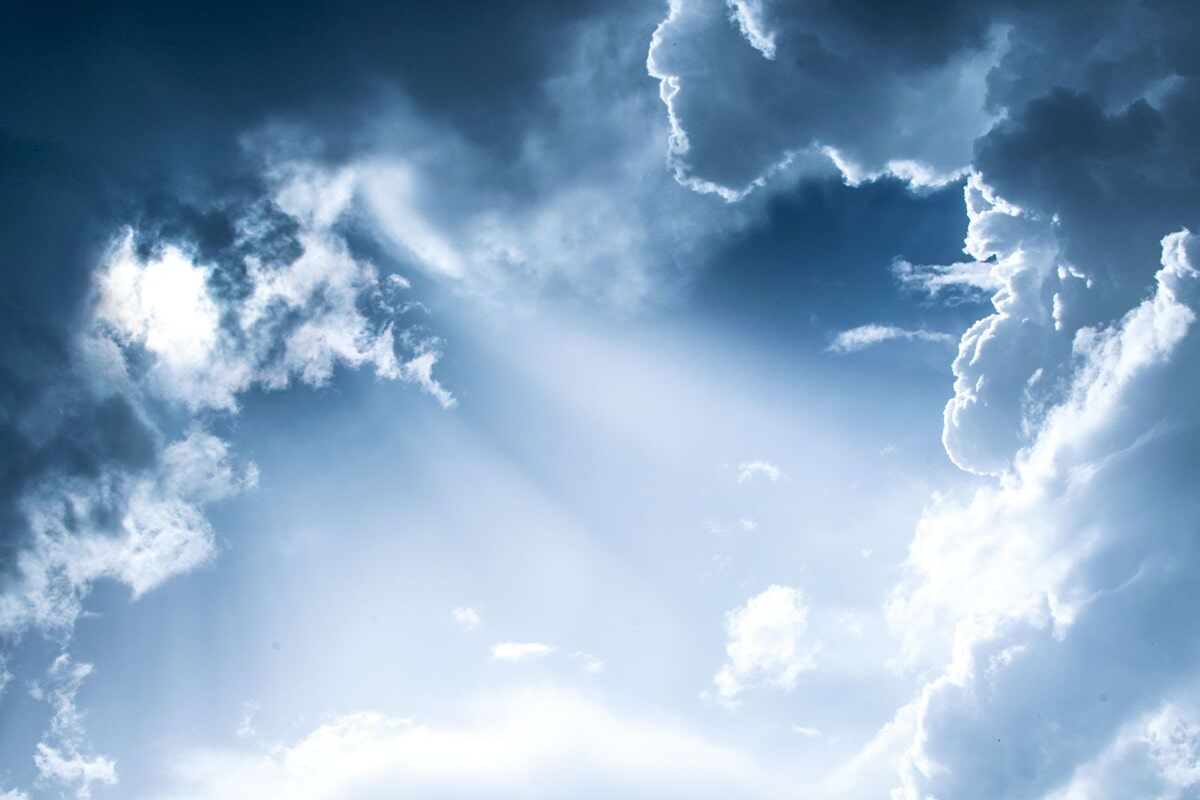 Continuous delivery
By continuously improving our software service and by delivering software updates to our user base we improve the energy efficiency of the software, the security and bring new features to our user base. Gone are the time when you need to schedule an update to get the latest improvements. Our large R&D spending immediately pays off.
Reducing the impact of our company
Selecting a green office close to where our coworkers live, we minimize the environmental impact.
Thoughtful purchases of hardware that should last a long time reduces the impact of our hardware during production as well as their energy consumption during use.
Flexible-remote policy reduces the daily emissions and increases the happiness of our coworkers.
No traditional sales with lots of travel to visit fairs and potential customers. Remote-by-default sales and in meeting with our customers reduces our travels and thereby our carbon emissions.
Bike as a benefit to promote sustainable and healthy commuting. Our employees can benefit from government initiatives.
For employees who anyway need a car we offer car as a benefit which helps our employees choose environmentally friendly cars which are beneficial to lease.