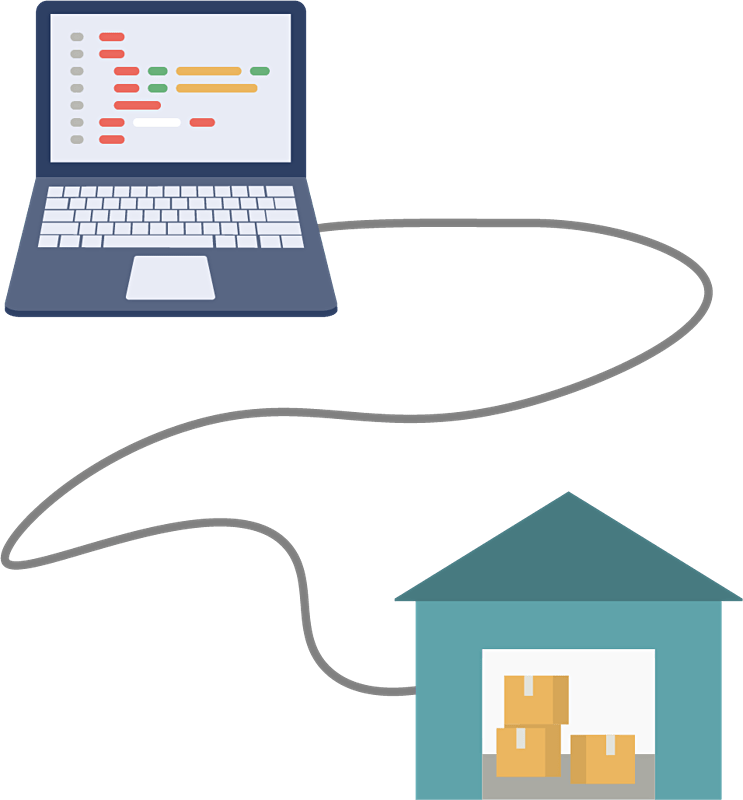 Welcome to Ongoing
Do you want to join our journey to digitalize the world of logistics and simplify warehouse management for ecommerce merchants and other logistics-intensive businesses? At Ongoing you can develop at a fast-growing IT company that acts on a dynamic, growing, and global market!
Currently you are possibly working with IT or system development. Maybe you are a newly graduated student at Chalmers or some other higher technological education?
With our base in Johanneberg, Gothenburg, we aid thousands of ecommerce merchants and logistics companies within the Nordic region, Europe, and globally to streamline their warehouse businesses. We and our partners create and maintain the digital infrastructure that makes it possible for millions of persons and companies to safely get their goods in time.
Ongoing Warehouse launched in 2008 and has had the same owner ever since. We have step by step become market leaders within the Nordic countries and are rapidly growing both in Europe and globally.
We are an economically stable business with long-term owners that works within the company. Ongoing has had profitable growth every year since the start in 2008 and has no loans or external capital. Ongoing was appointed a Gazelle company by Dagens Industri (DI) and a Super business by Veckans Affärer (VA).
We welcome you to become our newest coworker!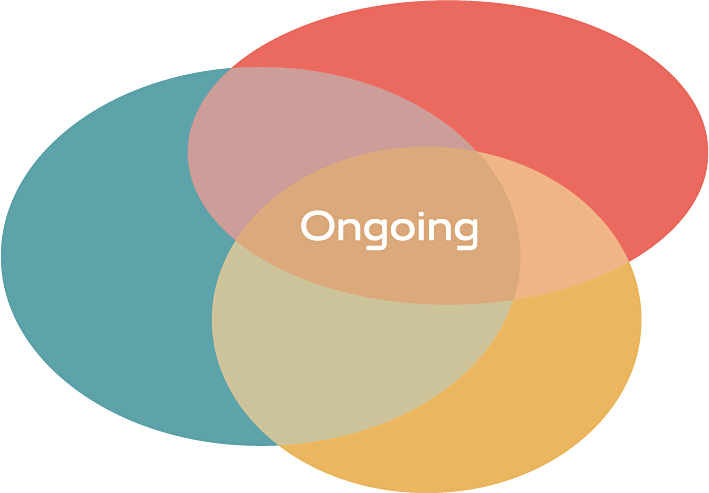 Our culture
A big family
Despite that we are continuously growing we are a small and familiar company. Currently (October 2022) we are 32 coworkers. Our ambition is to retain this familiar feeling, community, and our flat organization structure in the future with a larger workforce.
Everyone knows the service
We are a team of competent people where all coworkers have some sort of technically oriented education in addition to experience from the world of IT. At Ongoing everyone are system developers and have extensive knowledge of the product. Beyond getting acquainted with our service, over time all coworkers develop towards individual areas of expertise depending on interests and skills.
Everyone is close to the customers
Ongoing is a customer-oriented company. All coworkers have contact with the customers while in parallel contributing to continuously developing our service. At Ongoing you will have a role where you face a broad range of challenges and will acquire a deep insight into the customers' needs. You will get familiar with the different IT businesses within the logistics sector that we collaborate with.
No departments or unnecessary managers
We believe in ONE tight team of educated and competent coworkers where everyone contributes and collaborates.
Responsibilities, contribution and individual freedom
All coworkers have their own responsibilities such as customer companies and/or other specialized areas of expertise such as integrations or market and sale. You have the freedom to plan your own working day and take care of your responsibilities but can always ask your colleagues for help.
Long-term
Ongoing holds a strong position in the market and is in a good financial situation. We have good relations with our customers and partners that recommend us and thus helps us to grow further. We build our company and product step-by-step, year after year. All decisions and actions are based on a vision of a system that will remain for long. We do not have any short-term investors or venture capital that demands immediate revenue.
We know what we do (and not do)
We have a clear vision and business model that serves as a guiding star in our daily work with our Software as a Service (SaaS) product. We want to have the best service within our niche, Warehouse Management Systems (WMS), and to achieve our goal we collaborate with other IT businesses that make up for what we lack. We believe in focus and cooperation, not trying to by ourselves master everything.
Entrepreneurship
In 2008 Gerhard Guron and Henrik Ekman, owners and active in the company, founded Ongoing Warehouse in a small room by Stena Center close to Chalmers. The first customer was Tranås Åkeri and they have remained so still after more than 13 years. Entrepreneurship and the will to continuously develop is a part of our culture, thereby the name Ongoing. Listen to Gerhard in Logistikpodden; https://logistikpodden.se/podcast/gerhard-guron/.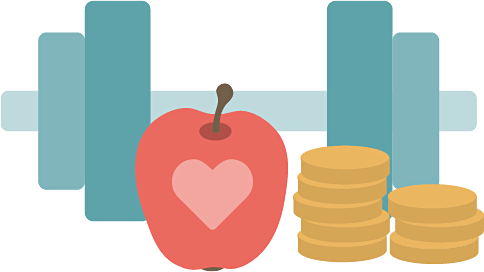 Terms & Benefits
We want to keep developing and continue to stay ahead in the business when it comes to compensation and working conditions. Some of our benefits are:
Competitive salary. Good wage development and bonus system.
Occupational pension via Avanza
Common lunch and fika, mainly at the restaurant Waste in the same office building.
Flexible working hours and no overtime. The possibility to have balance in life is of great importance. The work at Ongoing is demanding and we attempt to avoid stress and that the work occupies too much of life.
Private health insurance. If you become sick or injured, you will quickly get professional care.
Wellness allowance
Breakfast, sandwiches, fruit, and the Friday beer. We have a fully stocked fridge.
Conferences and AWs with activities. We connect as a team to share knowledge and improve the well-being of our community.
Staff car. We offer the possibility to lease a safe and environmentally friendly car.
Bike or e-bike. We now also offer our employees to lease a bike or e-bike.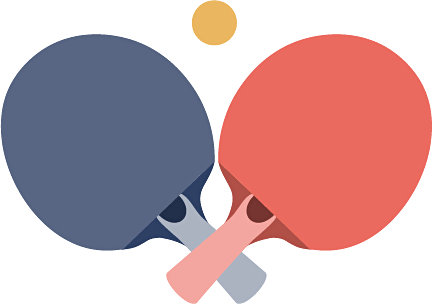 Health & Activities
Many of us at Ongoing share a great interest in health and a wide variety of sports. We encourage everyone to pursue their interests and activities.

Possibility to train during work hours. Maybe take a run around Mossen or have a workout before lunch or in the morning.
Padel time slots every week. We play at GLTK and Hills.
Table tennis! We have equipped our office floor with a frequently used ping pong table.
We are company members at Hills Golf & Sports Club.
We are members at Landala Squash.
Ergonomic working stations.
Rooms for rest and meditation.